Software
Application developer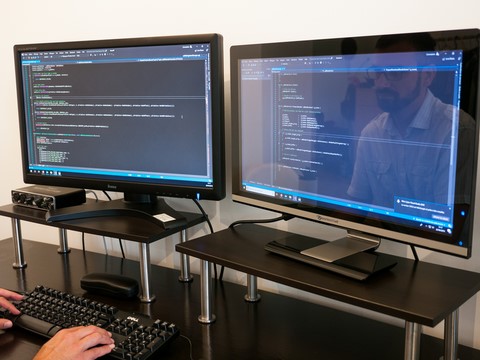 As a C++ developer for more than 15 years, I am used to working on complex software and production lines, the result of several hundred man-years of development. Like many experienced developers, I also practice other computer languages (Java, C#, Perl, Pascal, etc...) and I know how to quickly self-train myself to eventually use a language I don't know.
Having a strong technical background, being very pragmatic, I know how to adapt to a business software environment, analyze the needs and produce robust and efficient software, adapting to your needs and development standards if necessary.
I am also specialized in code optimization, and if your application is too slow for your taste, you can count on my know-how to make it run much faster.
3D Expert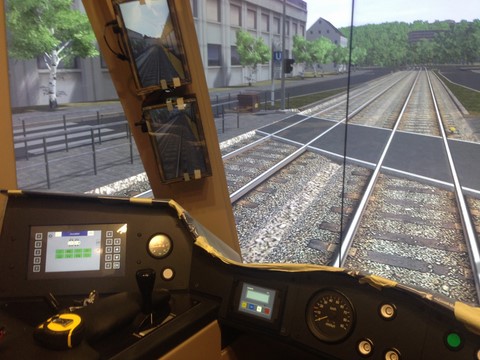 I'm a specialist in 3D and virtual worlds, I've worked on software in various sectors of the industry (simulation, video games, CAD) and I can create the software tailored to your 3D needs.
Whether you need a simple 3D CAD style or an ultra-realistic environment with complex shaders and special effects, I can design your 3D application.
Accustomed to working with graphic designers, I can even recommend reliable and experienced providers in this field if necessary.





Your custom UI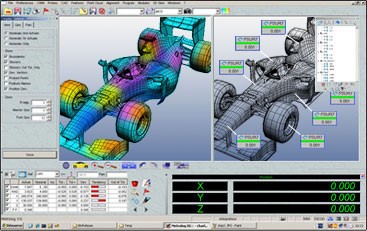 I am also used to build complex GUIs under Windows, but I can also adapt to other development environments, thanks to my experience.