Your Custom Movie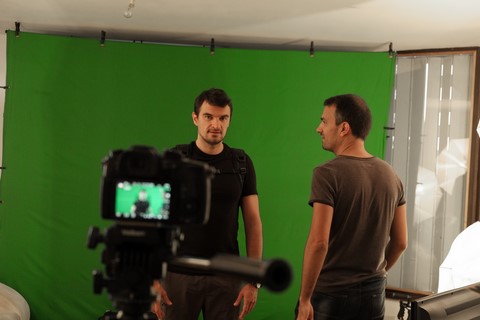 What better way to showcase your business than with a video? A video generates ten times more traffic on the internet than its equivalent in text.
Whether you need an institutional video to promote a new product, a music video for your band, a video capture of a show, an after-movie of an event, or a mini short film, I can offer you the video that will boost your communication strategy. Passionate about video for years, I have a good experience acquired on various shootings in the past years.


If a picture is worth 1000 words, then a video is worth 1.8 million words! (Dr. James McQuivey, Forrester).
From solo to full team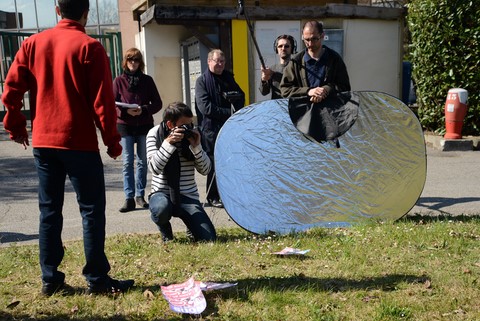 Depending on the need and the scope of the shooting, I can work alone or with several people thanks to the network I have built up over the years:
additional cameraman(s), sound engineer, make-up artist, cinematographer, actors, graphic designer...
I am thus able to offer you services ranging from a simple after movie of an event to the shooting of a complete advertisement and the capture of a multi-camera show.
Solo, I can act as a cameraman, sound recorder, director, editor, director of photography...
Professional Gear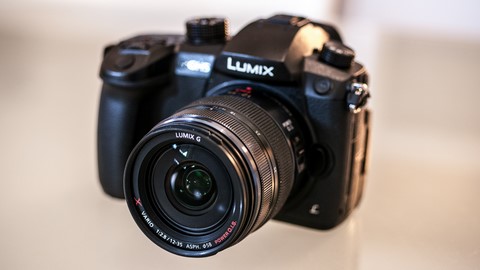 I work with modern and pro equipment, I film most of the time with a Panasonic GH5, whose video quality is recognized by all.
I am constantly renewing and completing my equipment over time and during the shootings, which guarantees me the best tools to get the best images.
Having an electronic stabilizer, a professional video stand, and even a mini-crane and a drone, a 2 meter slider, a lot of pro lighting and large reflectors...
Mini-Documentary

Mini-documentary on sailing for the Fluctus web channel (Cameraman at Port-Revel)
Promotional video

promotional video for Bröm kitchenware
Interview

Interview du Chef D'orchestre Patrick Souillot - la Fabrique Opéra
Making Of

La traviata - La fabrique Opéra
Wildlife Movie

documentary trailer (26 minutes)
After Movie

danse contests - Grenoble Crous